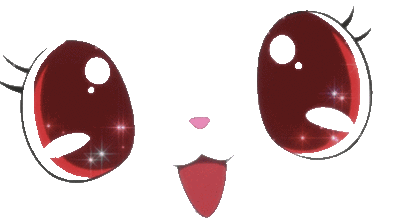 this website is where i will spew my heart nd soul.
i like to ...

plan revenge



eat spicy noodles

kiss my kitties nih nih

© sinscorp ~ 1997 - when ever life takes me ©
all content used/created/shown on this wEb sYte is for entertainment/enlightenment purposes .
i did not make the gif content you find within my site unless specified .